11570 Sumach Lake Road, Woodruff, WI 54568
5807 US-51, Manitowish Waters, WI 54545
Pickup and Delivery Available
Minocqua, Woodruff, Hazelhurst, Lake Tomahawk, Lac Du Flambeau, Sayner, Boulder Junction, Manitowish Waters, St Germain, and Harshaw.
Offering indoor and outdoor
winter and summer storage for
Boats, Campers, Lifts, Docks, Snowmobiles, Jetskis And Automobiles.
Our services include delivery and pickup, marine winterization and
minor repairs.
RV and Boat Storage Woodruff W
When the time comes to put your toys away, let us take care of it!
Looking after boats, campers, lifts, docks, snowmobiles, cars, and jetskis, we store all sorts of
recreational vessels and vehicles in a clean and secure facility.
What's more, we offer pick-up and delivery to save you time and hassle, with add-on services
for a smooth seasonal transition.
Outdoor and Indoor Boat Storage
Indoor boat storage is the solution for you if you want to shield your precious vessel from the harsh conditions of the off-season. With a range of options to suit your needs, we charge according to the size of your boat or vehicle for simple and transparent pricing.
Based in Woodruff, we provide a pick-up and delivery service within a 30-mile radius, helping you store your boat with speed and ease. Other add-on services include full servicing and winterization, light repairs and maintenance, and pontoon cleaning.
Spots in our facility fill up fast, so reserve yours today!!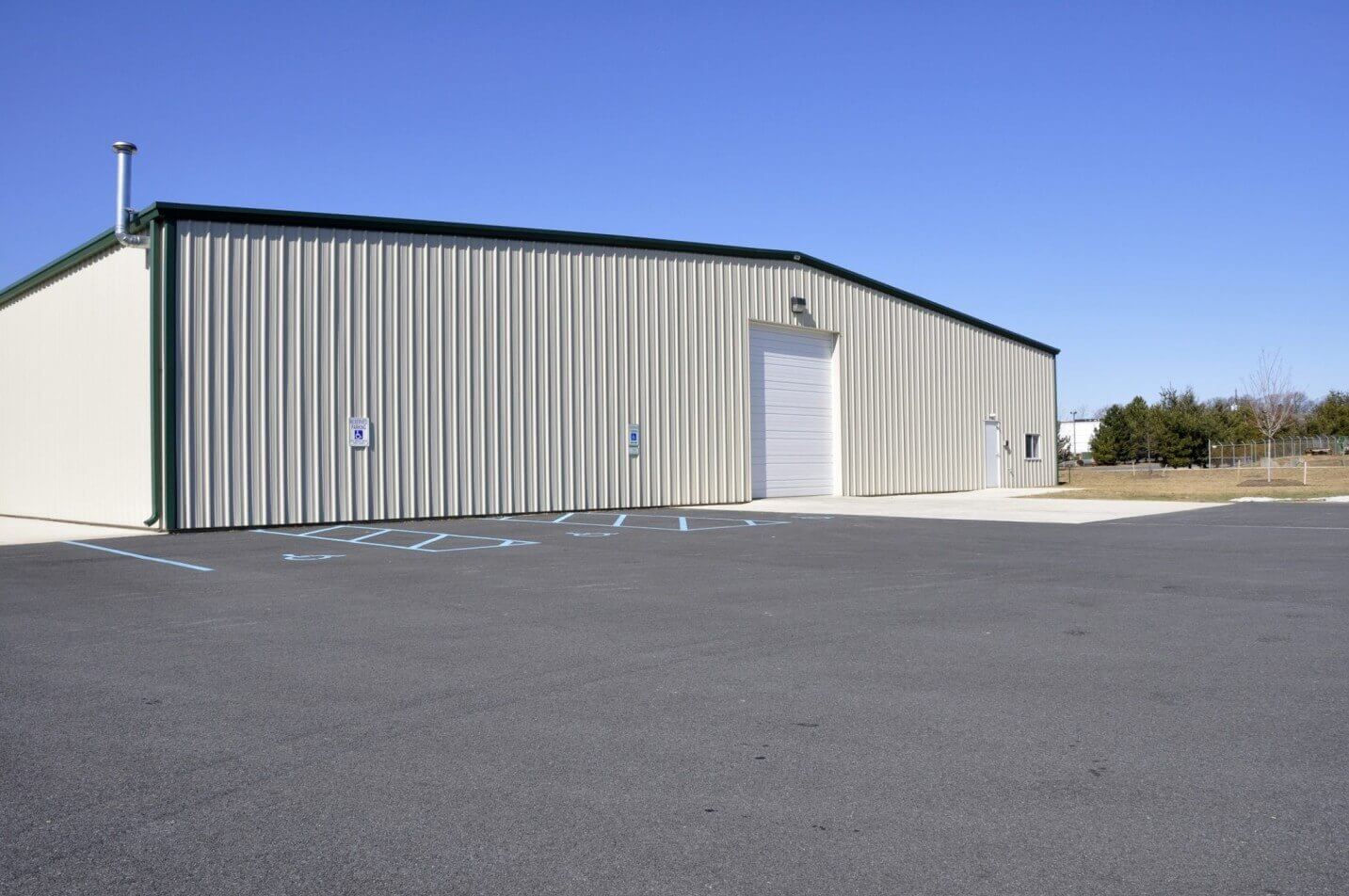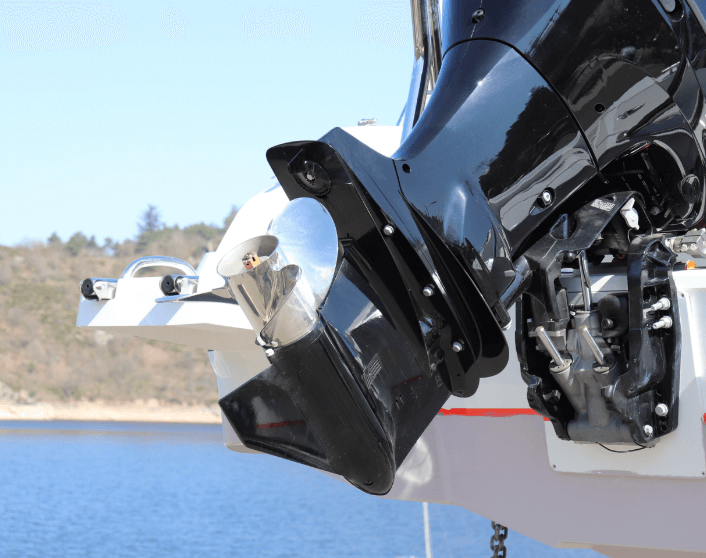 Expert Boat Winterization
Putting your toys away properly can be a hassle. At the end of an action-packed season, there is nothing less appealing than the chores required to store your boat safely. When the time comes to collect your vessel, you'll no doubt be itching to get straight back out on the water –without having to worry about cleaning and safety checks.
Put your toys in safe hands when you let our expert marine technicians take care of everything. Once you've finished having fun, we'll pick up your boat, stabilize the fuel, disconnect the
battery, change the lower unit oil, grease zerks, and perform an oil change on 4-stroke motors. Inboard motors will also have their plugs removed while the engine block and exhausts will be drained.
Ready to pick up your vessel? We will get it all ready for action with a light spring clean. The battery will be charged up and ready to go, and any drain plugs re-installed. We will also start your motor and check trailer tires where required.
Year-Round Facilities
From fishing fanatics to snow sports specialists, we provide storage no matter the season. When other plans take you away from the lakes for the summer, we offer discounted boat storage rates between June and September. Our facility is also a fantastic choice for winter toys such as snowmobiles, with secure indoor facilities to keep them tucked up safe and sound.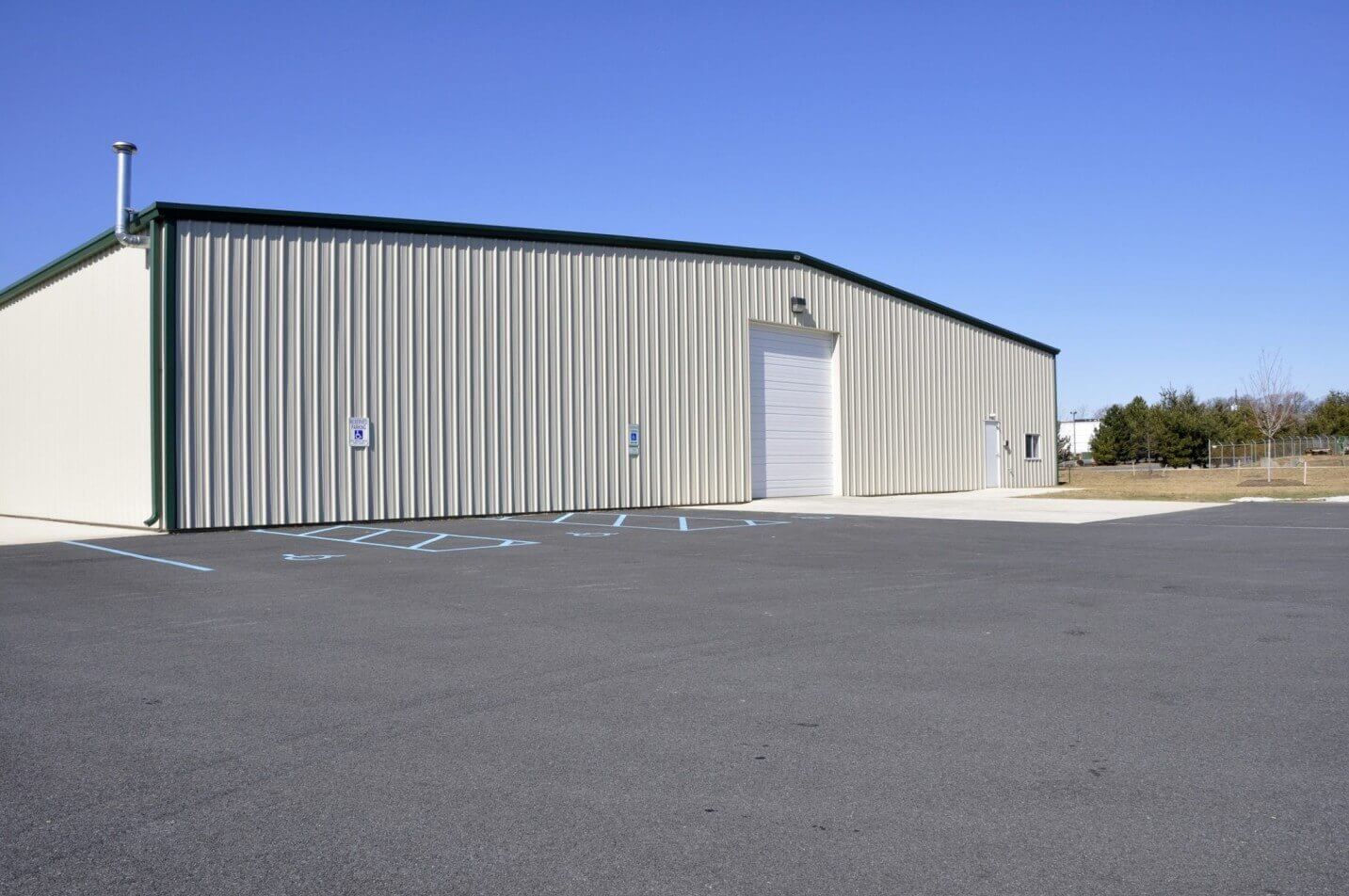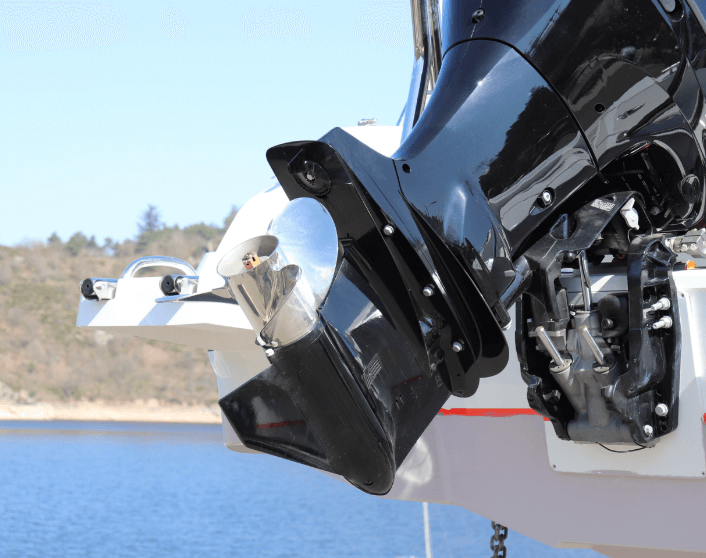 Add-On Repairs and Maintenence
Old or broken toys shouldn't have to be shelved. If your adventures have left yours looking a little worse for wear, we're happy to help. Minor repairs are charged at a competitive hourly rate to bring your boat back to life, ready for the next season. We can also fog your engine to prevent corrosion from winter condensation, clean your pontoon, and change both 4-stroke or inboard oil.
Boat Storage Minocqua WI and Beyond
Based in Woodruff WI, we provide pick-up and delivery throughout the area. . This allows us to offer competitive rates along with all the convenience of having your toys delivered directly to our facility.
Adventuring a little further afield? We also provide pick-up and delivery to Hazelhurst, Lake Tomahawk, Lac Du Flambeau, Sayner, Boulder Junction, Manitowish Waters, St Germain, and Harshaw – covering lakeside favorites throughout the area.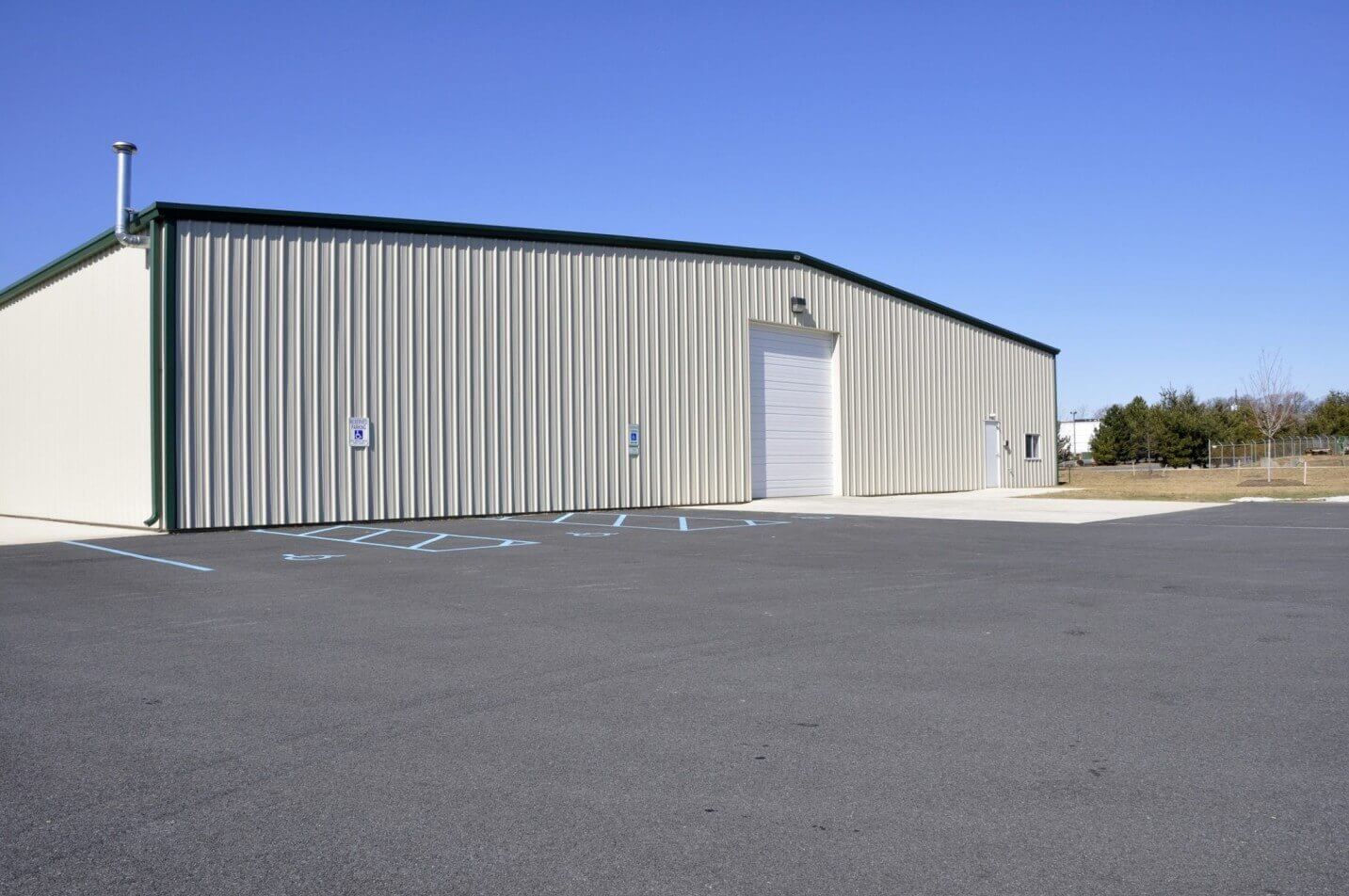 RV and Boat Storage Woodruff W
●We provide a pickup and delivery service, giving you more time to enjoy your toys.
●You'll find year-round storage options for boats, campers, lifts, docks, snowmobiles,
cars, and jet skis.
●We have both outdoor and indoor boat storage solutions to suit your budget.
●Boat winterization is also available, ensuring your boat is stored safely, cleaned, and
checked ready for pick-up in spring.
●Additional services such as repairs, fog engine, and pontoon cleaning can be arranged.
●Our storage is locked and secured for your peace of mind.